Through the content that we produce, we tell our brand's story. We share what differentiates our brands from others and create content that is engaging, contemporary and brand relevant. We operate across more than 20 Chinese social media platforms.
SCOPE
Long-term content strategy and plan
Campaign integration & execution
Development of content pillars
Validate brand unique selling points
Convey the brand story and identity
Brand education
Building up reputation and credibility
Ongoing execution & management across major platforms
Social CRM
Douyin marketing
Little Red Book marketing
WeChat marketing
Weibo Marketing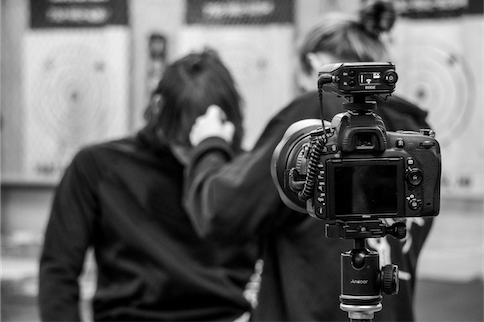 Paid Media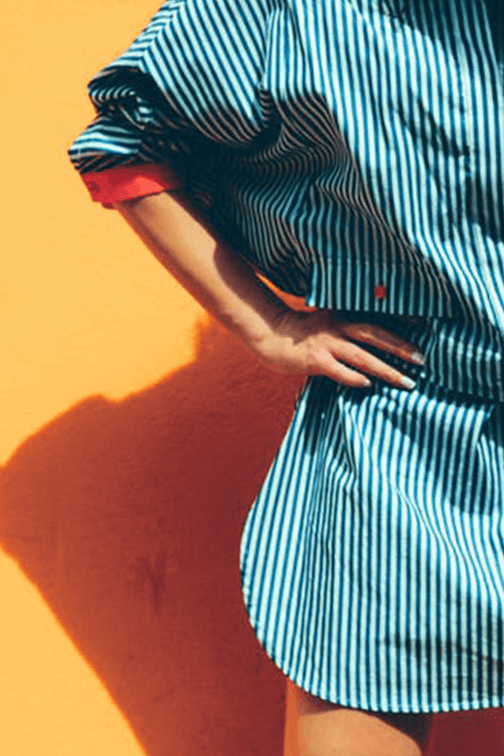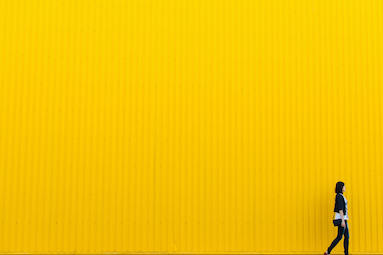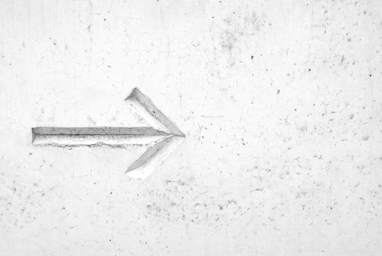 We focus on making our brands seen and creating as much noise across as many platforms and touch points as possible. We point a spotlight at our brands and make sure they are seen by the target audience.
We offer flexible spend depending on budget and KPI, and we ensure integration with ecommerce and social media.
SCOPE
KOL Marketing & Handpicked KOL resource pool
Livestreaming
Product seeding
Programmatic Advertisement
Ecommerce in-app advertising
SEO, SEM & Baidu advertising
PR & Forum advertising
Douyin advertising
Little Red Book Advertising
WeChat Social Media Marketing
Weibo Advertising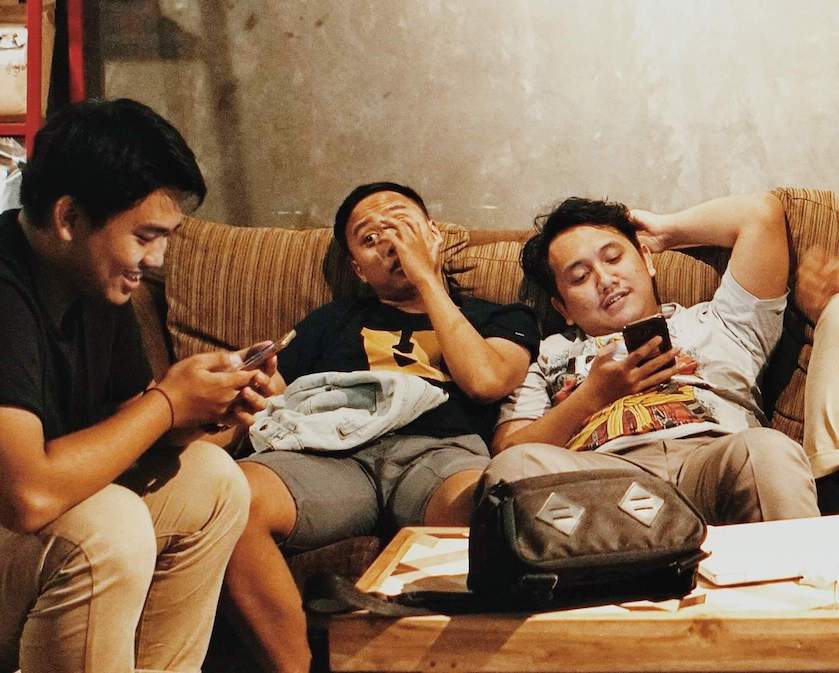 Our consumer team are experts on the consumer journey from initial awareness to purchase, instead of just asking consumer what they want, we measure what they purchase against what they aspire to have.
SCOPE
Brand & creative audit
KOL product seeding & feedback
Test marketing campaigns
Hero product suggestions
Consumer & marketing research and insights
Sharpened and more defined USPs
Product development
METHODOLOGIES
INRES
Quantitative Surveys
Focus Groups
Industry Interviews
Ecommerce Data Mining
Social Listening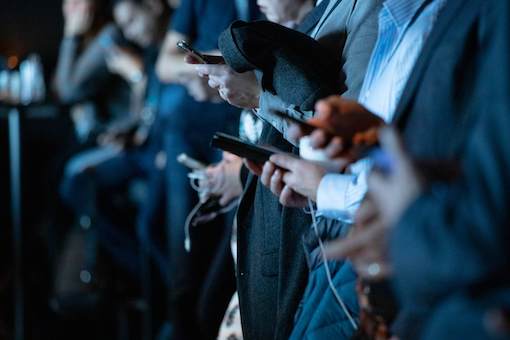 RedFern has Data Mining capabilities that enable us to pull insights from multiple platforms across both Social Media and Ecommerce.
We are the only provider in Mainland China to have access to all of the major online Digital & Consumer methodologies.
ECOMMERCE DATA
Our Ecommerce data is able to define and then mine category trends on a number of data levels to help brands understand their own footprint, product trends and competitor activity. Data types include sales and volume of the following:
Platform
Category
Shop
Brand
SKU
Attributes
SOCIAL MEDIA DATA
Our social listening tools allow us to quickly identify online trends through unique engagement metrics. Through measuring online activities, we are able to capture the following:
Brand engagement
Key word trends
Consumer sentiment
Trending topics
Trending KOLs
OUR APPROACH
We bring experts from across our departments and category teams covering F&B, Beauty, Mother & Baby and Professional Services to help brands understand how they should enter the market or reinvent themselves.
We leverage our partners, distributors and experts to detail changing market dynamics to help brands better understand where they are now, and where they need to be.
We also leverage our tools such as INRES, Data mining, Qualitative studies and more to help guide our brands in the right direction. Our key is that we not only focus on research but also work with our partners through execution providing us with a strong sense of actionable outcomes and suggestions for market with the brand objectives in mind.
SCOPE
Brand Audit
Market Entry Strategy
Brand Strategy
Marketing Strategy
Ecommerce Strategy
Product Development Strategy
Consumer Strategy
Strategy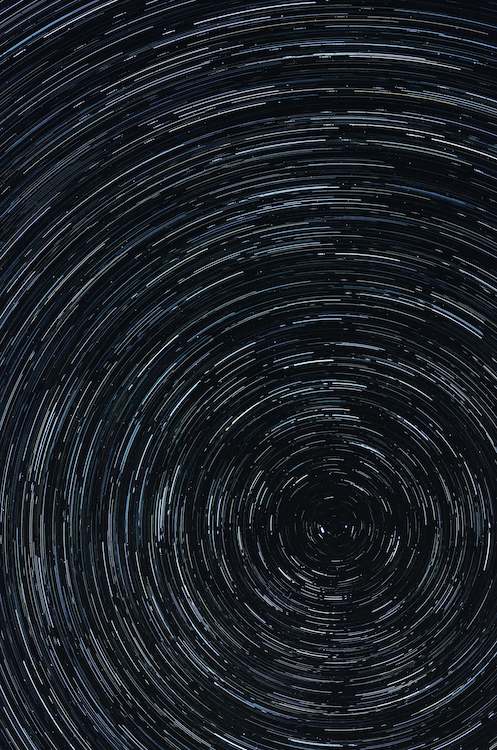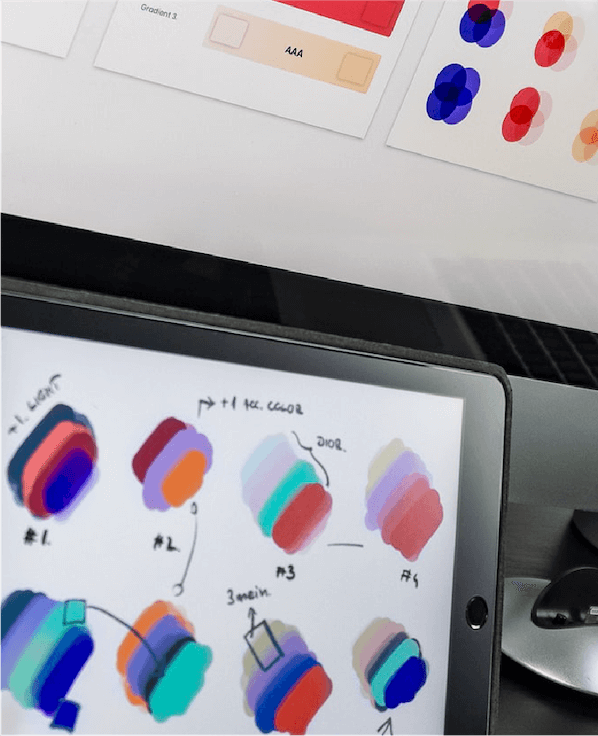 We have our own in-house team of creative writers and designers with backgrounds in visual arts, communications and literature in both Mandarin and English. Our creative team has experience in every step of the branding process, from initial product packaging design to developing key visuals.
SCOPE
Creative design & advertising
Publication design
H5 & HTML5 design
UI/UX
Illustrations
Packaging
Merchandise design
Campaign visuals
Localization of brand
Key visuals design
Localize and develop brand guidelines
Localize logos, slogans and main themes
Telling consumers about the brand is not enough. We also strive to visually show the consumers what the brand is all about.
SCOPE
Storyboarding
Modelling
Editing
Photo production
Video production
TVC
Production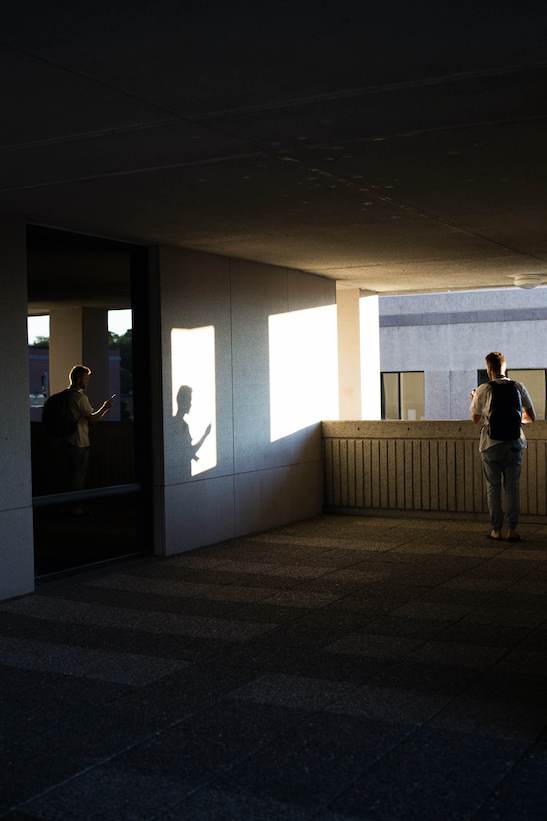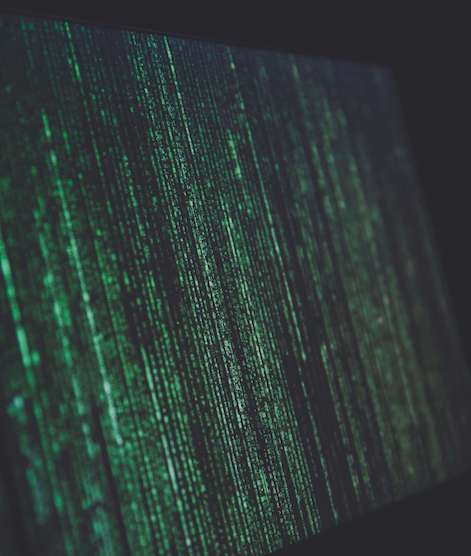 We create 360 degree digital brand experiences. Our tech team helps brands create state of the art applications, covering multiple functions.
SCOPE
Website development
WeChat Mini Program development
Customer relations management
After-sales service systems
H5 page development
Cross-Border payment solutions
ERP and WMS API docking
E-commerce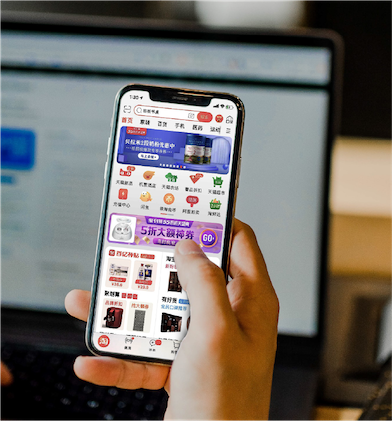 As a China E-commerce agency, our ecommerce team focuses on setting up shop and driving sales for the brand. We ensure a smooth experience for every customer and encourage each to make a purchase.
SCOPE
Strategy & consultation
Brand positioning & competitor analysis
Brand evaluation pitch
Platform administration
Localization and optimization of content
Shop design & layout
Ongoing shop management
Customer service
JD & Tmall marketing partner
In-app paid media
Campaign strategy and implementation
Integration with social media strategy
PLATFORMS